Category Archives:
Efficiency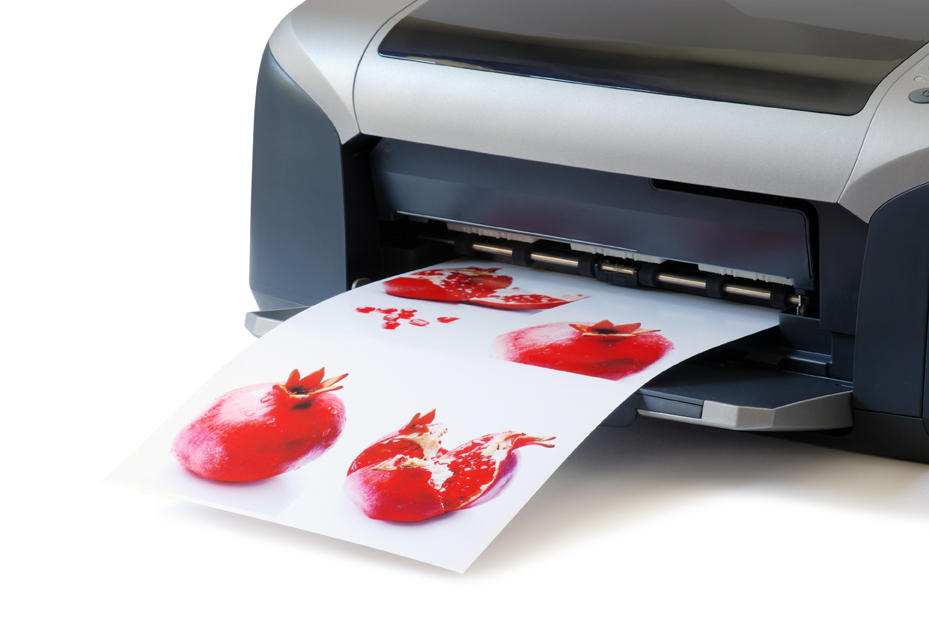 (ARA) – Long gone are the days when the ordering brochures, business cards or banners for trade shows required multiple visits to a print shop, followed by a lengthy wait to get the job done. Digital printing technology has dramatically improved the process, and that's great news for small business owners who need quality print products to help build their brand and their business – especially in a pinch.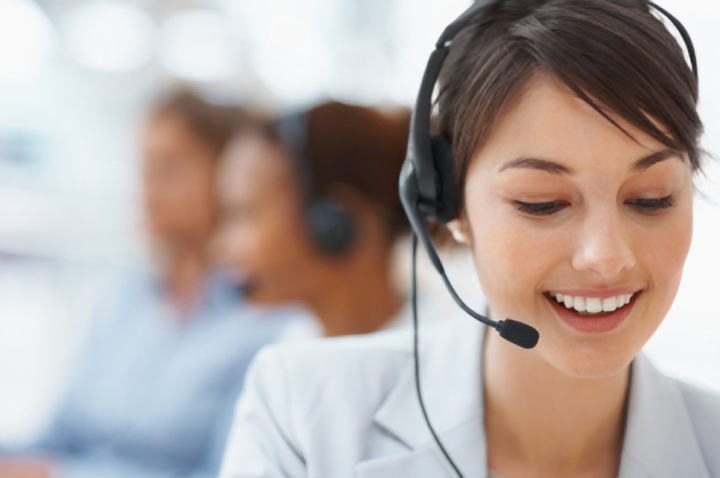 By Sandy Allan
Technology & Operational Solutions Inc.
Reposted From SoCalProfessional.com
Juggling calls, shipping products and staffing on your own will stress even the most experienced business owner. Here are nine ways to help alleviate the day-to-day burden.
Whether you are just opening your new business, or are already established and need to do some budget-crunching, there are several options to consider and decisions to make.