Is Outsourcing An Option For Your Small Business?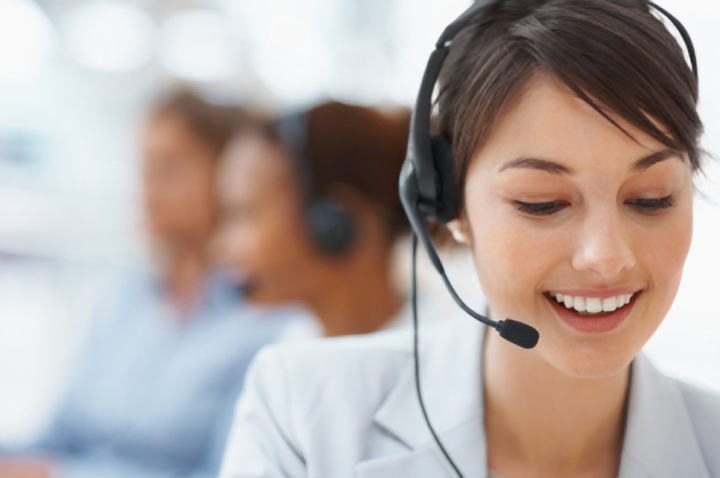 By Sandy Allan
Technology & Operational Solutions Inc.
Reposted From SoCalProfessional.com
Juggling calls, shipping products and staffing on your own will stress even the most experienced business owner. Here are nine ways to help alleviate the day-to-day burden.
Whether you are just opening your new business, or are already established and need to do some budget-crunching, there are several options to consider and decisions to make.
As a business owner who is constantly working to ensure the right business decisions are made, your biggest goal is to have your products or services benefit clients and customers in a way that differentiates your company from your competitors.
These days, a new company is typically a one- or two-person operation that attempts to effectively cover all aspects of running a business. Read The Full Original Article…