Tag Archives:
Fir Value Accounting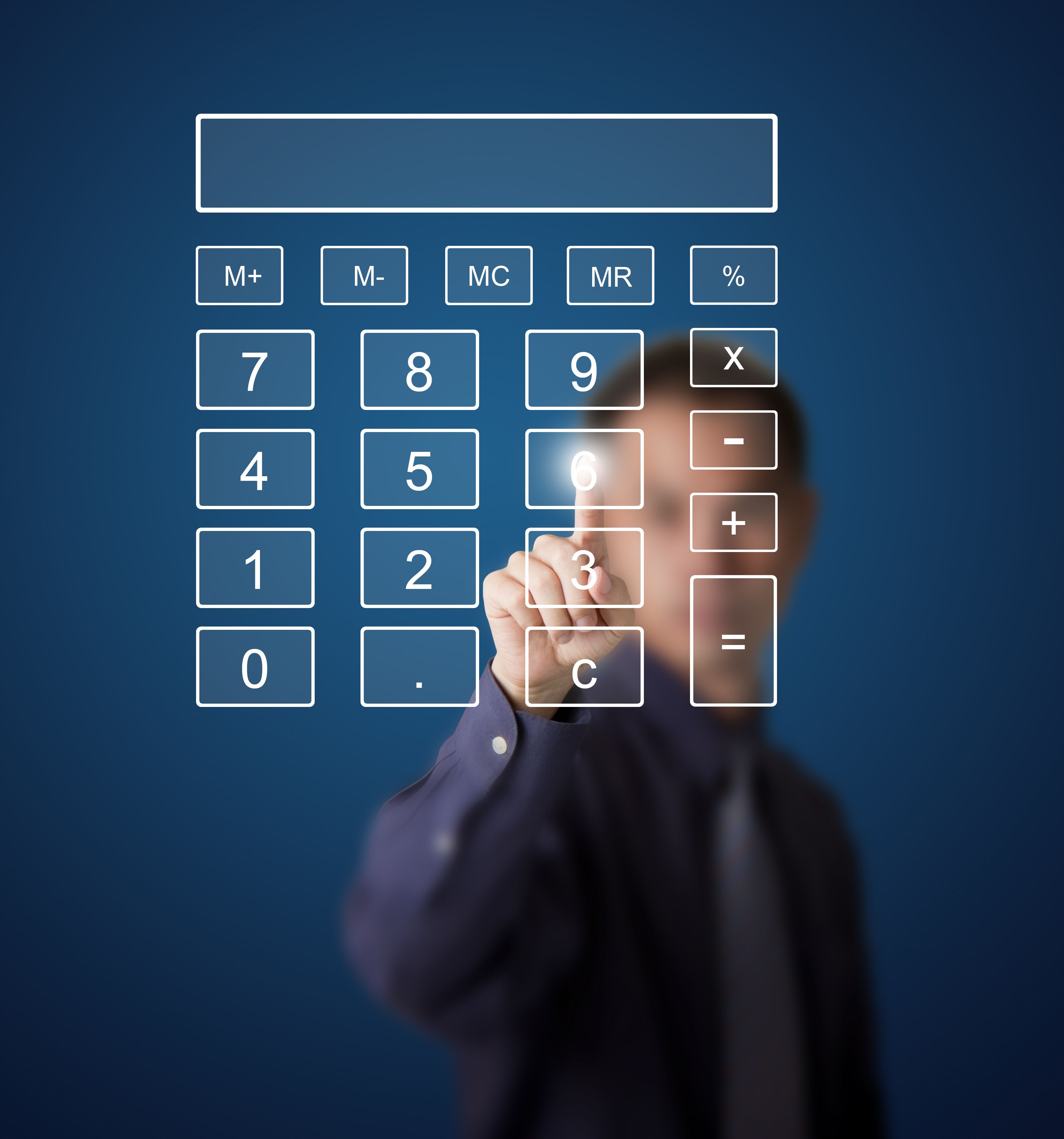 (ARA) – When you think about the backbone of a business, it's not just the owner, CEO or board of directors who keep everything trucking along. It's also the accountant who leads the finances of small and larger companies into the future.
"Accounting has always been a crucial part of running a business. You simply can't run an efficient or profitable company if you aren't keeping an eye on your books," says Debbie Nelson, business accounting instructor at Everest Institute in Kalamazoo, Mich.