Sales Tax 101 from the SBA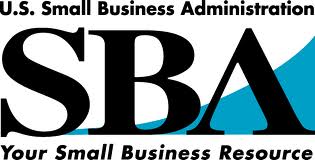 If you're going to be in business, you need to understand sales tax. It can be, well, taxing, to say the least. A good accountant can help you negotiate your way through understanding and compliance with sales tax matters, but a good understanding is still critical for any successful small business owner.
Here's a link to an article posted on the SBA website that will help you get the basics of sales tax.
http://www.sba.gov/community/blogs/community-blogs/small-business-cents/sales-tax-101-small-business-owners-and-online-